I was on Pinterest, and I saw the most amazing Harry Potter stuff!
Nail Designs:
Jack O'Lanterns:
Memes:
Crafts:
And other random stuff!
Amazing right?! My love for Harry Potter is the equivalent of Grace's love of Doctor Who. I'm 'bouts to post a whooole lotta Harry Potter stuff so brace yourself.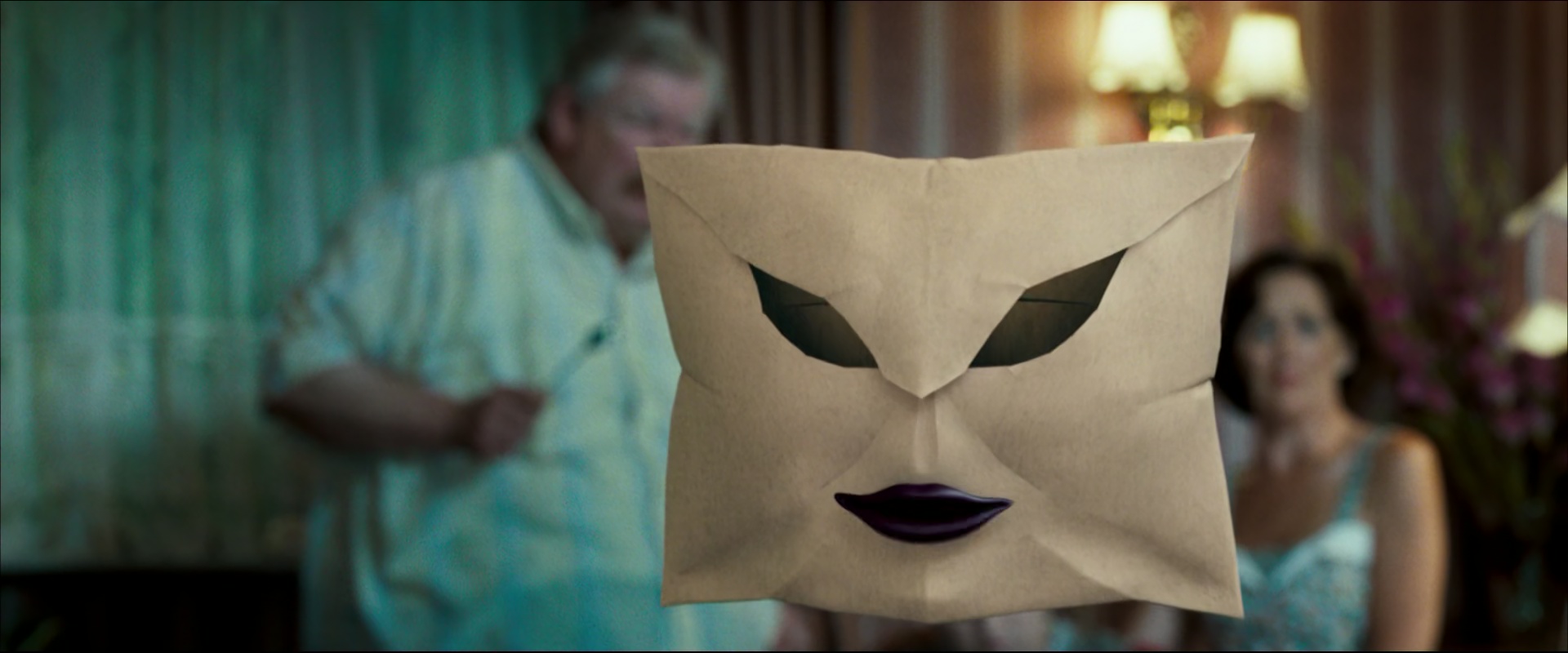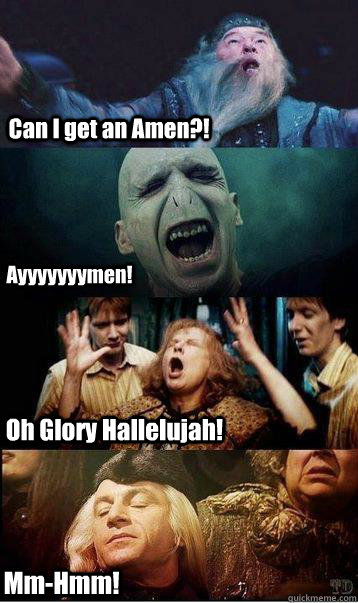 That's actually very true. How did I not notice that? I wonder if he does that for Filch's sake so that he has something to do.....I need to write pretty much 1000 letters to J.K. Rowling.
Maybe 0.5 out of 100 can deny that.
Grace understands why I put this and who it is pointed towards. ((*wink wink*))
Okay time for me to leave. I can't spend all night showering you with Harry Potter stuff.